To further strengthen the board, a nomination committee consisting of Admicom's largest owners, has searched for new board members in co-operation with an external consultant. During the search, the nomination committee has identified two candidates who could add technology and marketing skills to the board work. The nomination committee proposes unanimously to the 2023 AGM that Camilla Skoog and Tomi Lod be elected to the Board of Directors.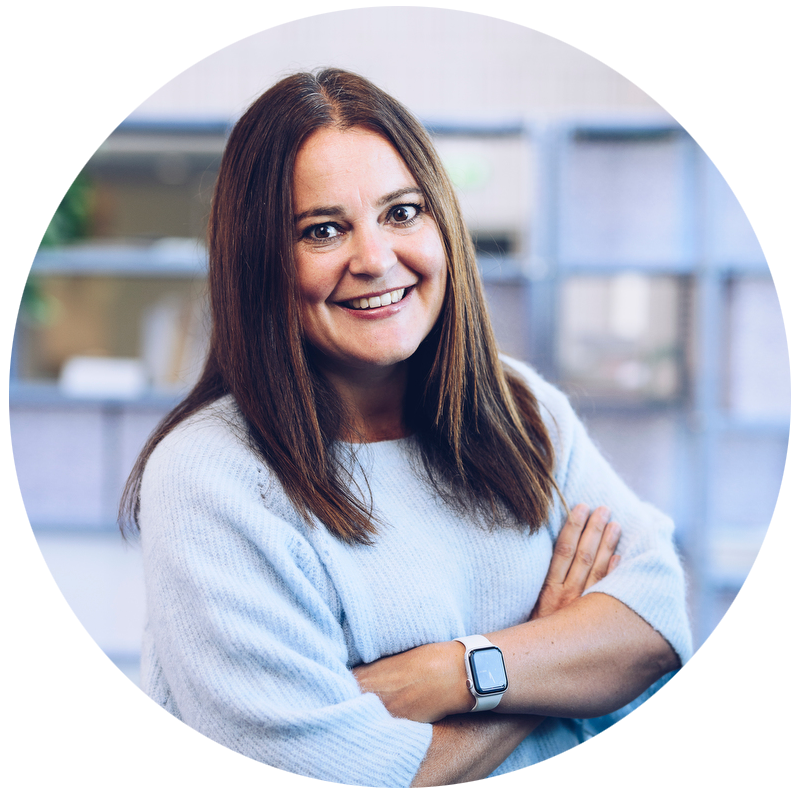 Camilla Skoog
Camilla Skoog has studied systems science and economics at Linnaeus University (Linnéuniversitetet). She was born in 1973 and is a Swedish citizen. Camilla Skoog is currently Head of business unit Byrån and a member of the Management Group at Fortnox.
She brings more than 25 years of experience from the software industry with several executive positions covering product development and sales. Before her current role, Camilla Skoog was Chief Sales Officer at Fortnox. Previous roles include Head of Business Development at Fortnox and Product owner at IST.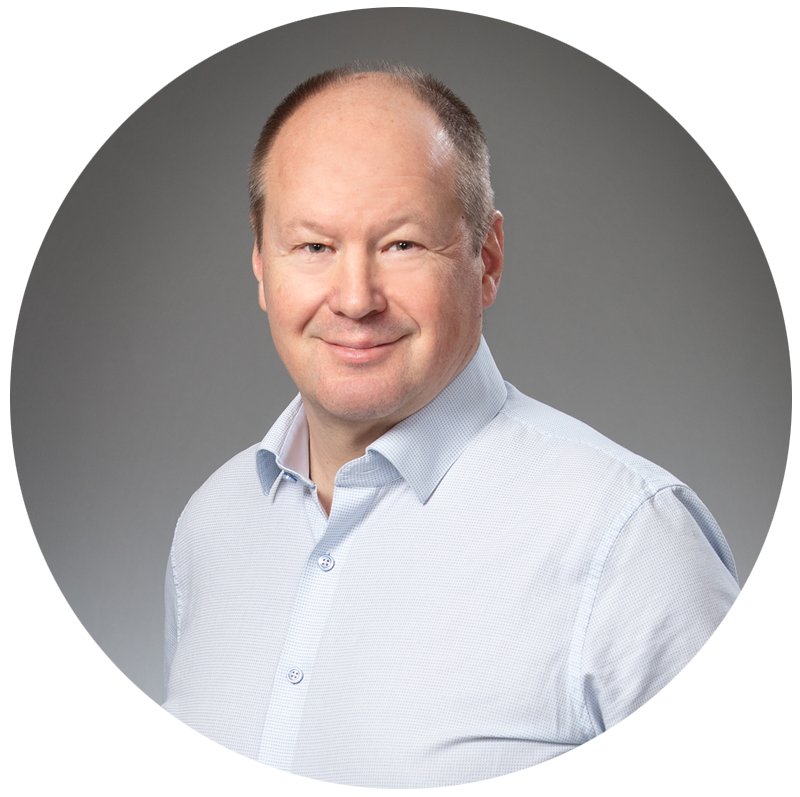 Tomi Lod
Born in 1962, Tomi Lod holds a B.A. in mathematics from Kalamazoo College, Michigan, and is the CEO of FA Solutions Oy, a Finnish software company.
Tomi Lod has previously served as CEO of Clausion and Analyste, as well as in management positions at Basware, Nokia and ICL Data. In addition, he is the Vice Chairman of the Board of HJK Ry.